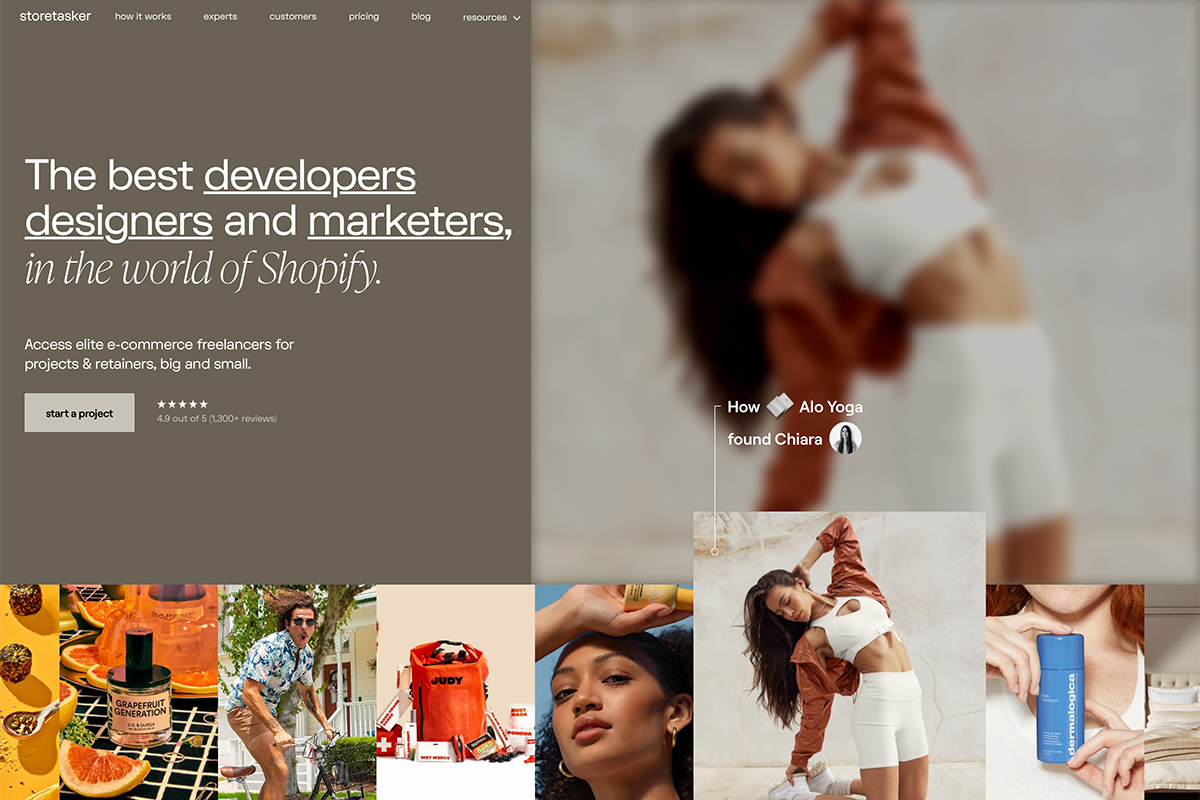 My Storetasker profile went live earlier this week. I'm pleased to announce, I've already started to list a few products and services on the new platform.
If you're not familar with Storetasker, it's a platform to hire vetted Shopify Experts for design, development and marketing projects.
Getting onboard early, was an exciting opportunity and we're looking forward to seeing it evolve and grow over the coming months. It's safe to say 2019, is off to a flying start. Congratulations to the team, partners and other experts at Storetasker.